Dave's BFF
London Underground - On a short ride from Kew Garden, I met this incredible young hairdresser with an incredible smile. Dave could not help himself and "bombed" the photo.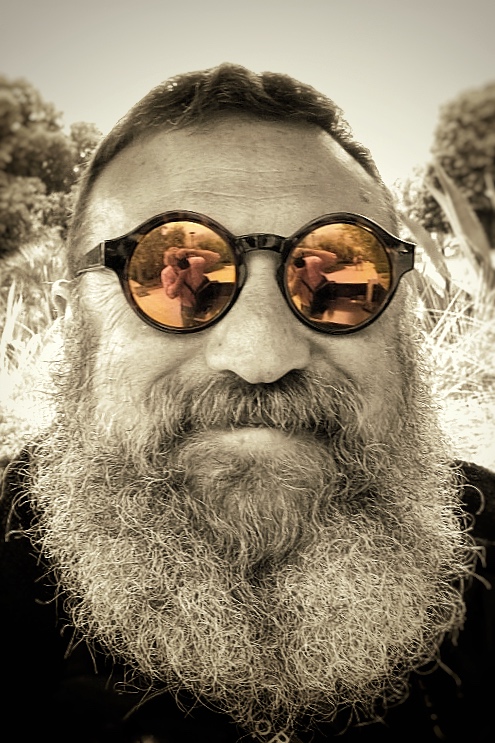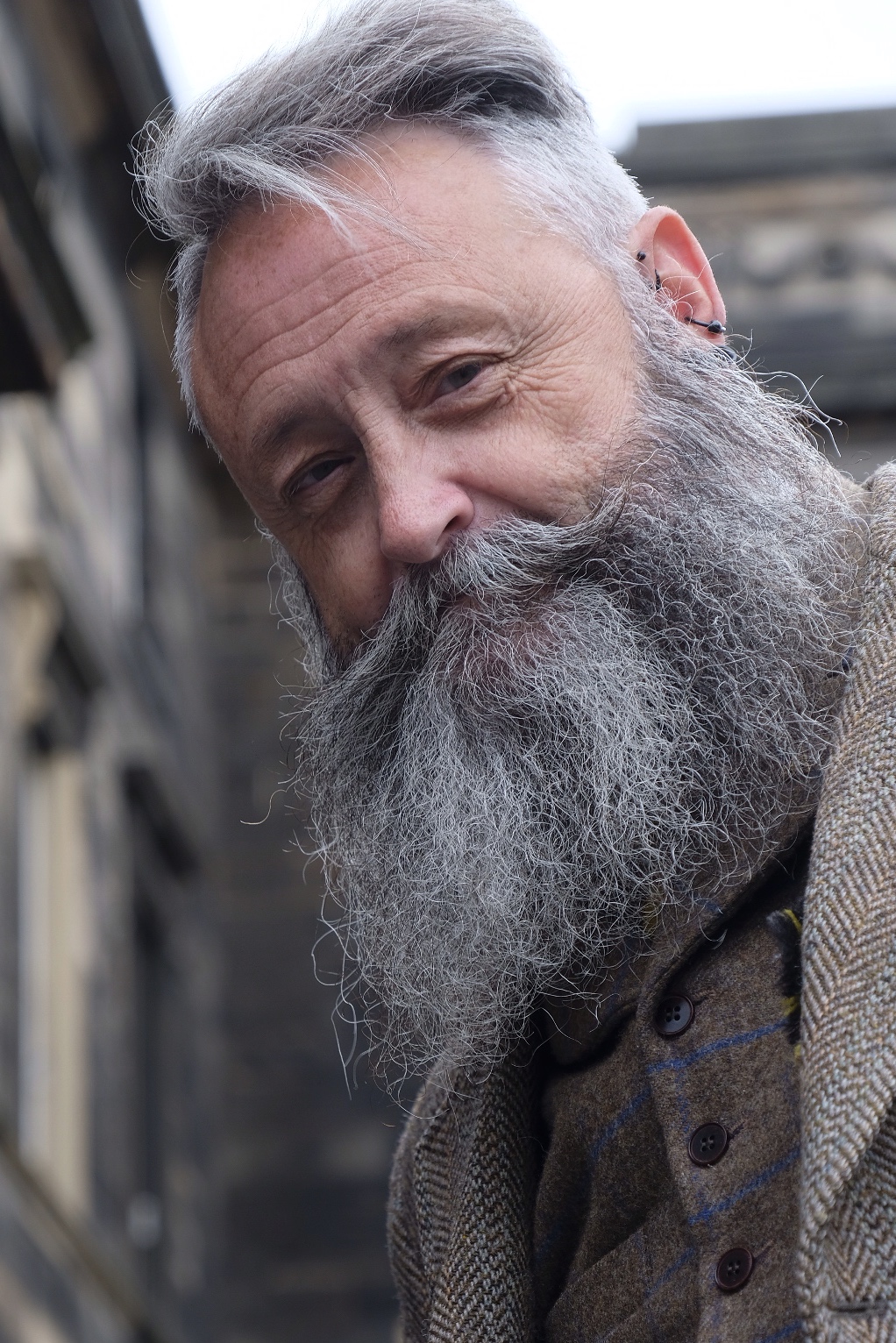 Scottish Beard
While walking the Royal Mile, this incredible bearded gentleman willing to allow me a photo.
Edinburgh, Scotland. September 2018
Bench Music
Presidio, San Francisco, California
Gabriel's Horn
Detroit Sax
Street Artist in Greektown, Detroit Michigan
Number One Wife
Tanzania, Wife of Maasai Chief
Don/Fellow Traveler
Tanzania - Fellow traveler in Masai hut
 
Michael's Dream
Fellow Traveler, Arusha, Tanzania
Dubrovnik Market Merchant
Yasper
Chris' Portrait 26 Dec 2015
Chicago Smiles
Chicago Illinois - While driving in Chicago, this incredible couple graced me with their incredible optimistic smiles.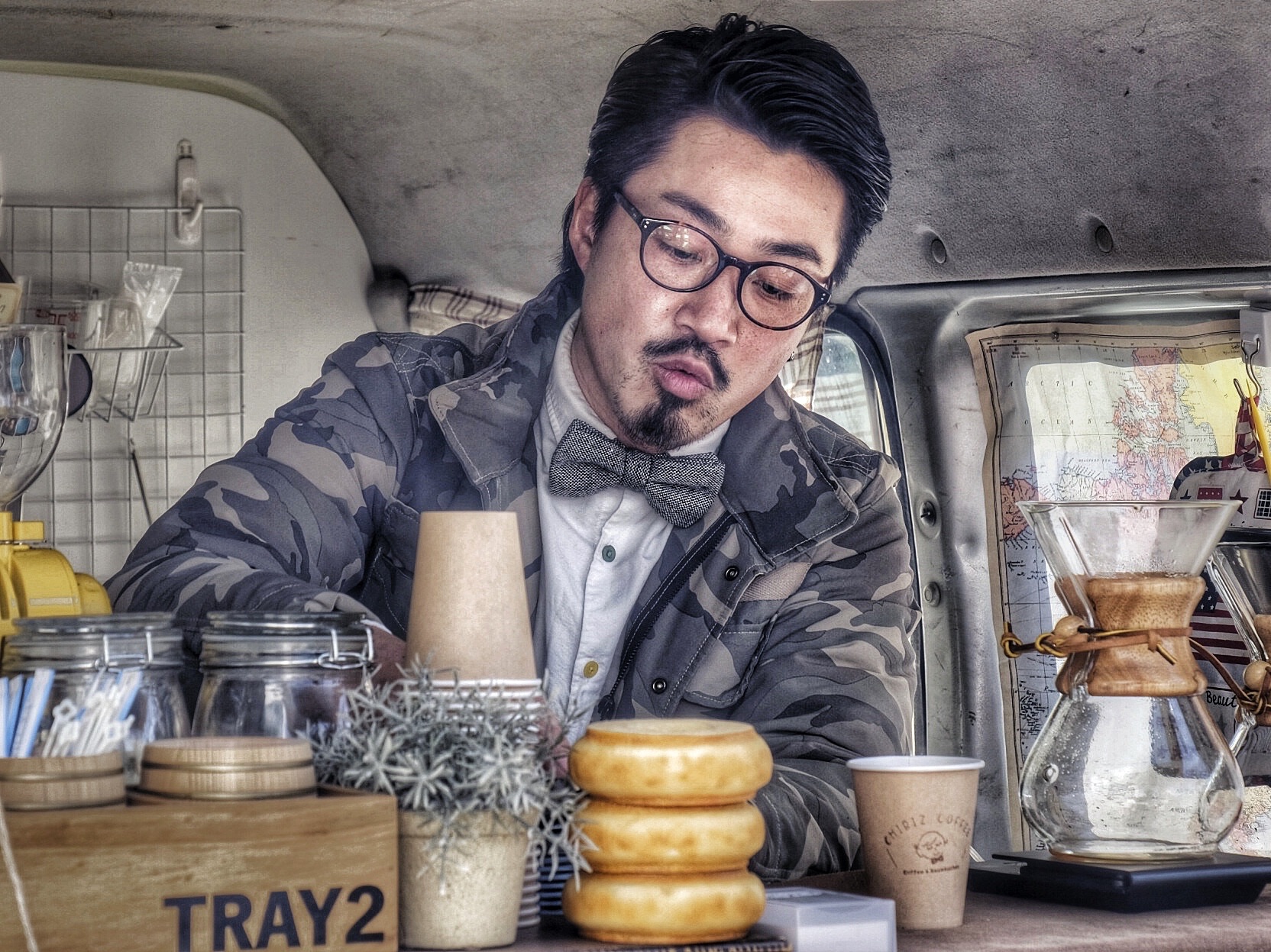 Tokyo Coffee
Tokyo, Japan - Well Dressed Street Barista
Colin and Marilyn
Colin, cautiously touching Marilyn.
Hollywood, California
Shanghai Pastry Chef
Yu Yuan Garden, Shanghai, China
Starbuck's Mascot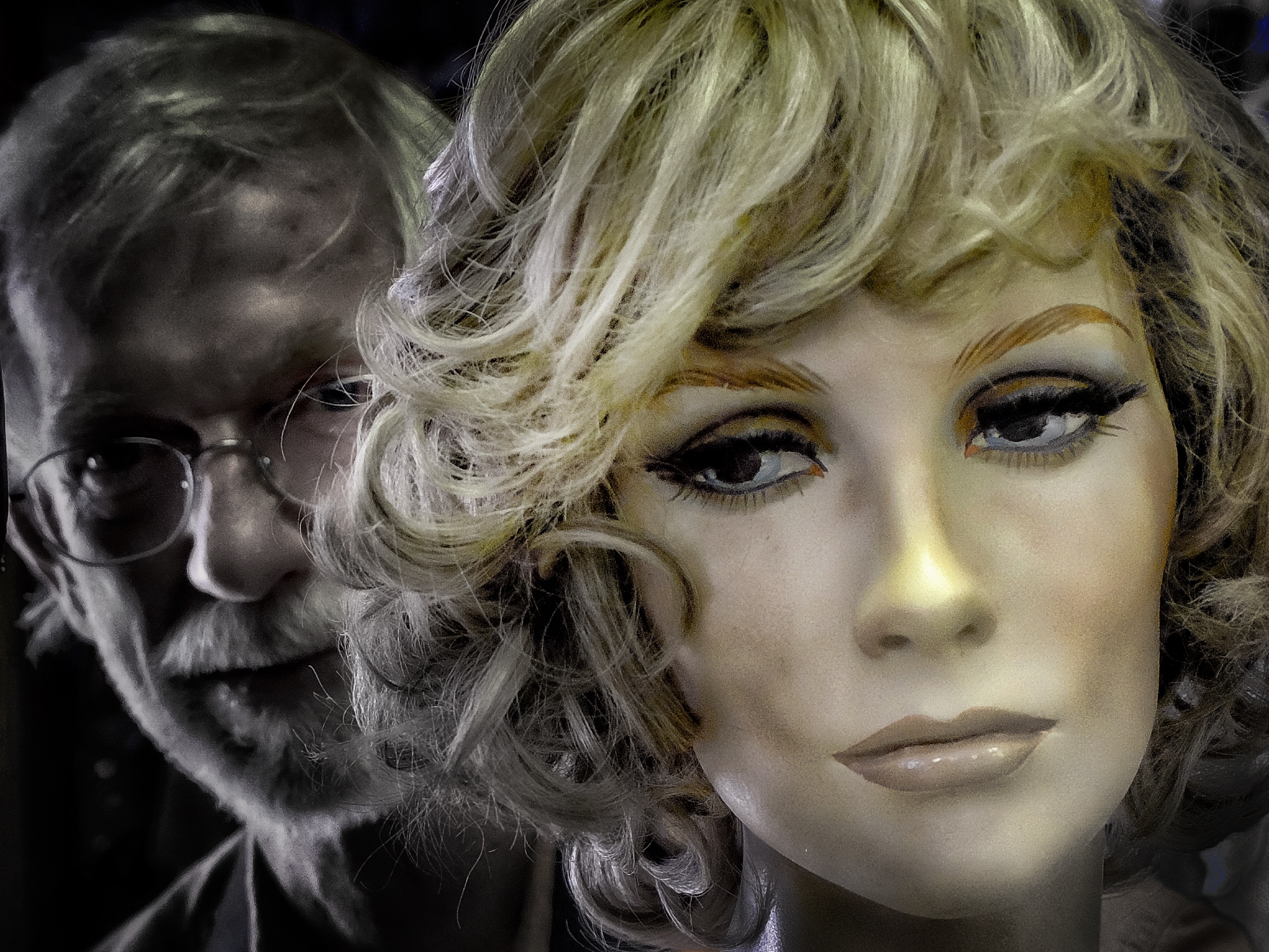 In the Shadow
Mannequin Selfie Crasher
Marine City, Michigan 8/2016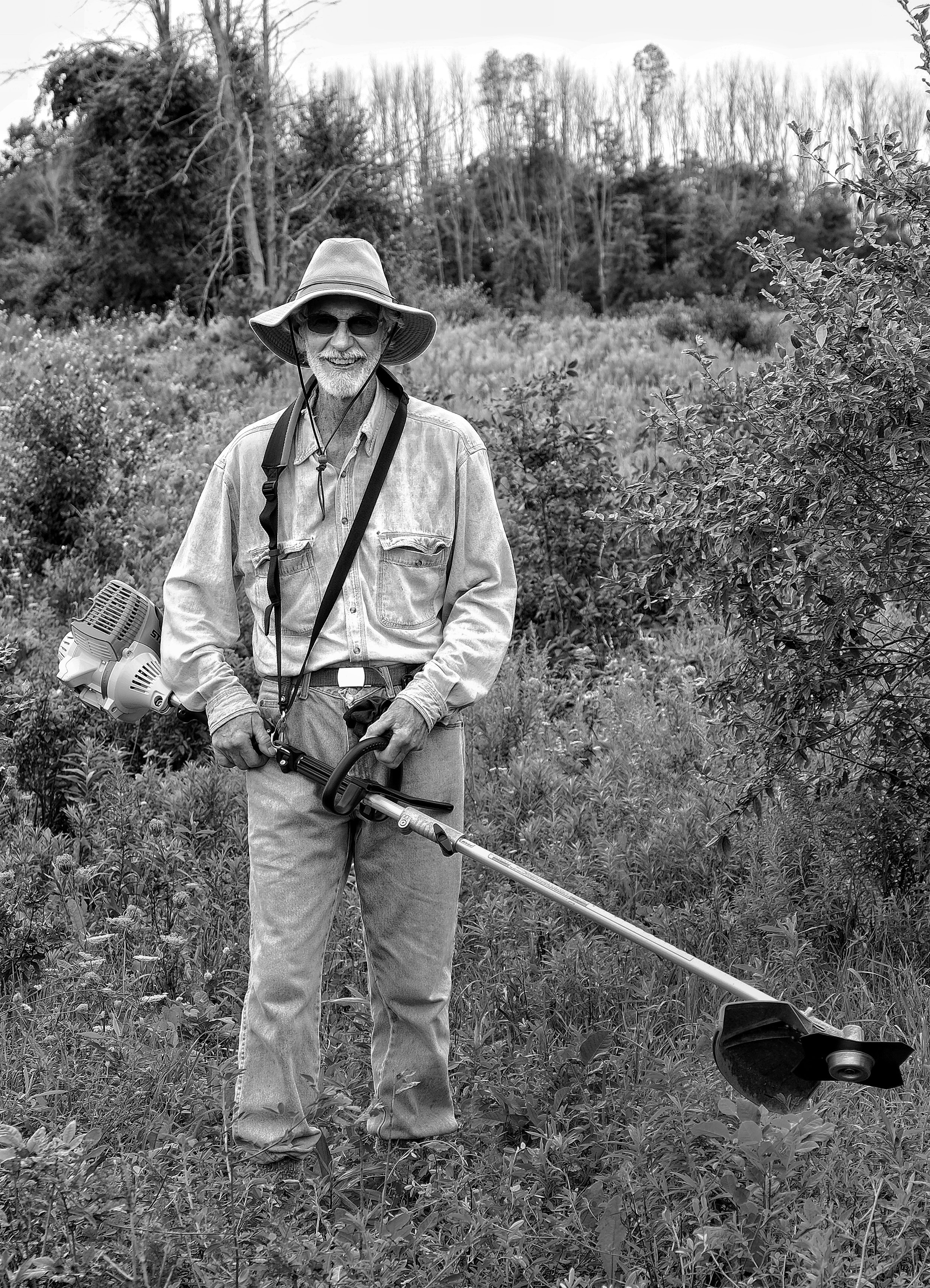 The Weed Wacker
Preparing for the Fall Hunt
Croswell, Michigan
Man in a Box
Kensington Gardens, London England
December 2014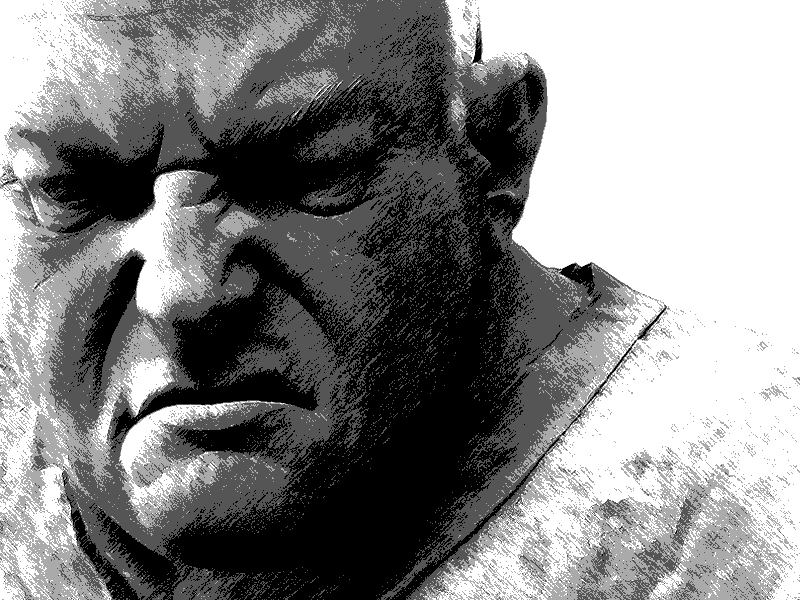 Grumpy
Sequel