Black Beans On The Stove
Locked Door
Locked door to old shed.
Altadena, CA
Patina/ WabiSabi 1
An old streetcar aging gracefully.
Los Angeles Griffith Park Trains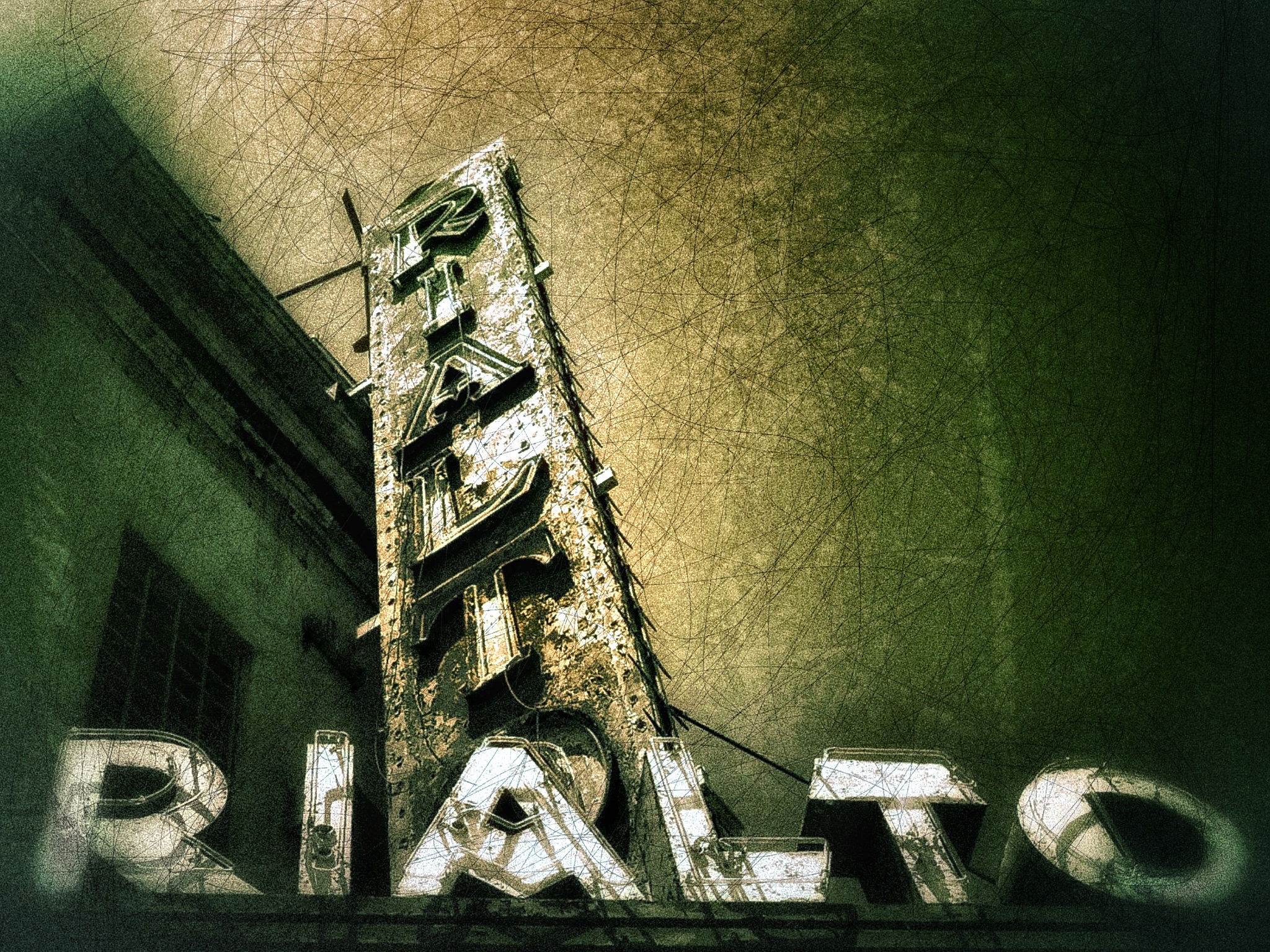 Rialto
South Pasadena abandoned theater
Lady in White
Statue covered in plastic to protect from rain and construction debris. Urayasu, Japan 2006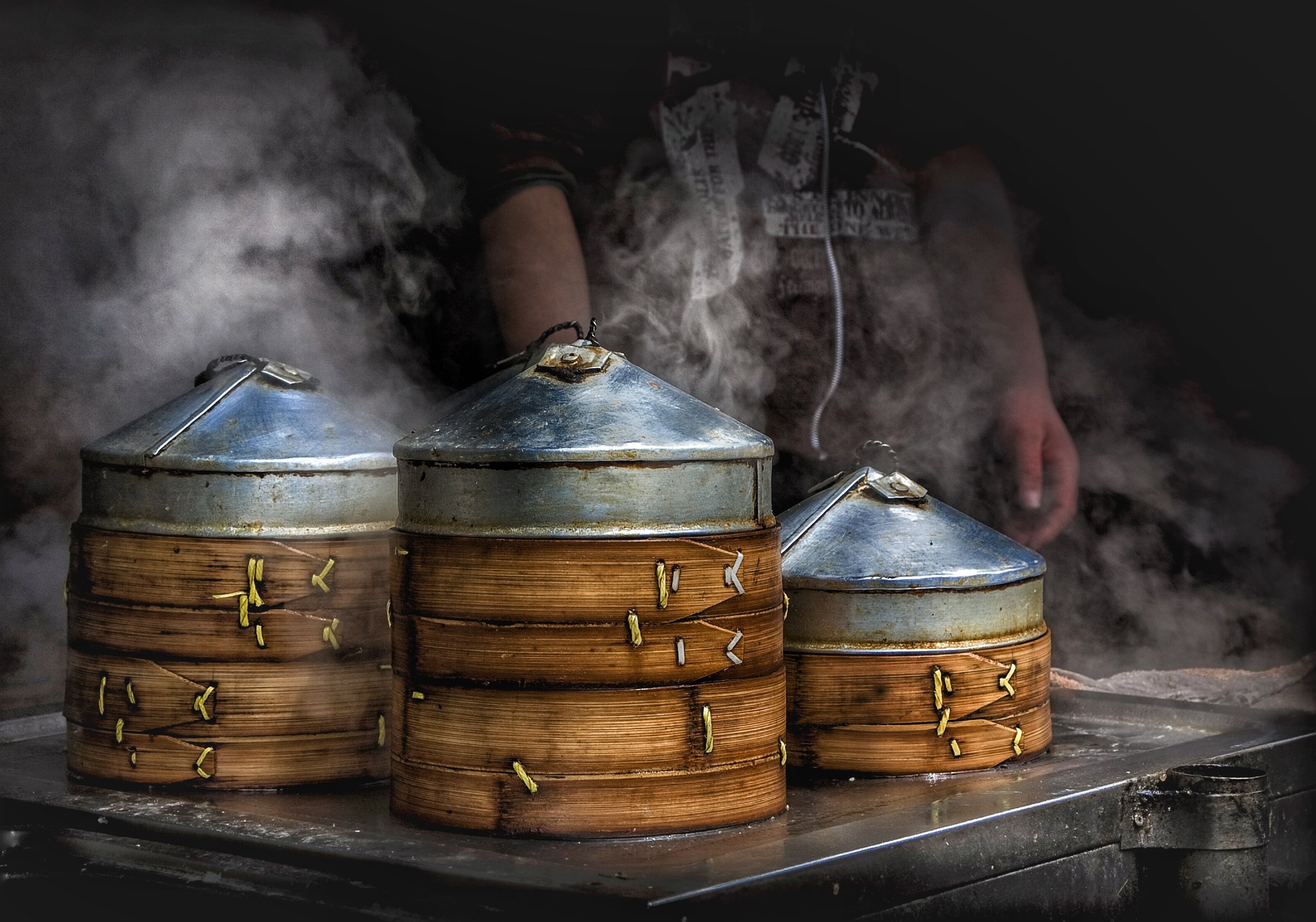 Shanghai Street Food
Togo Shrine Sale/Flee Market
Asakusa Guardian
Asakusa Temple Guardian
Asakusa, Tokyo, Japan 2006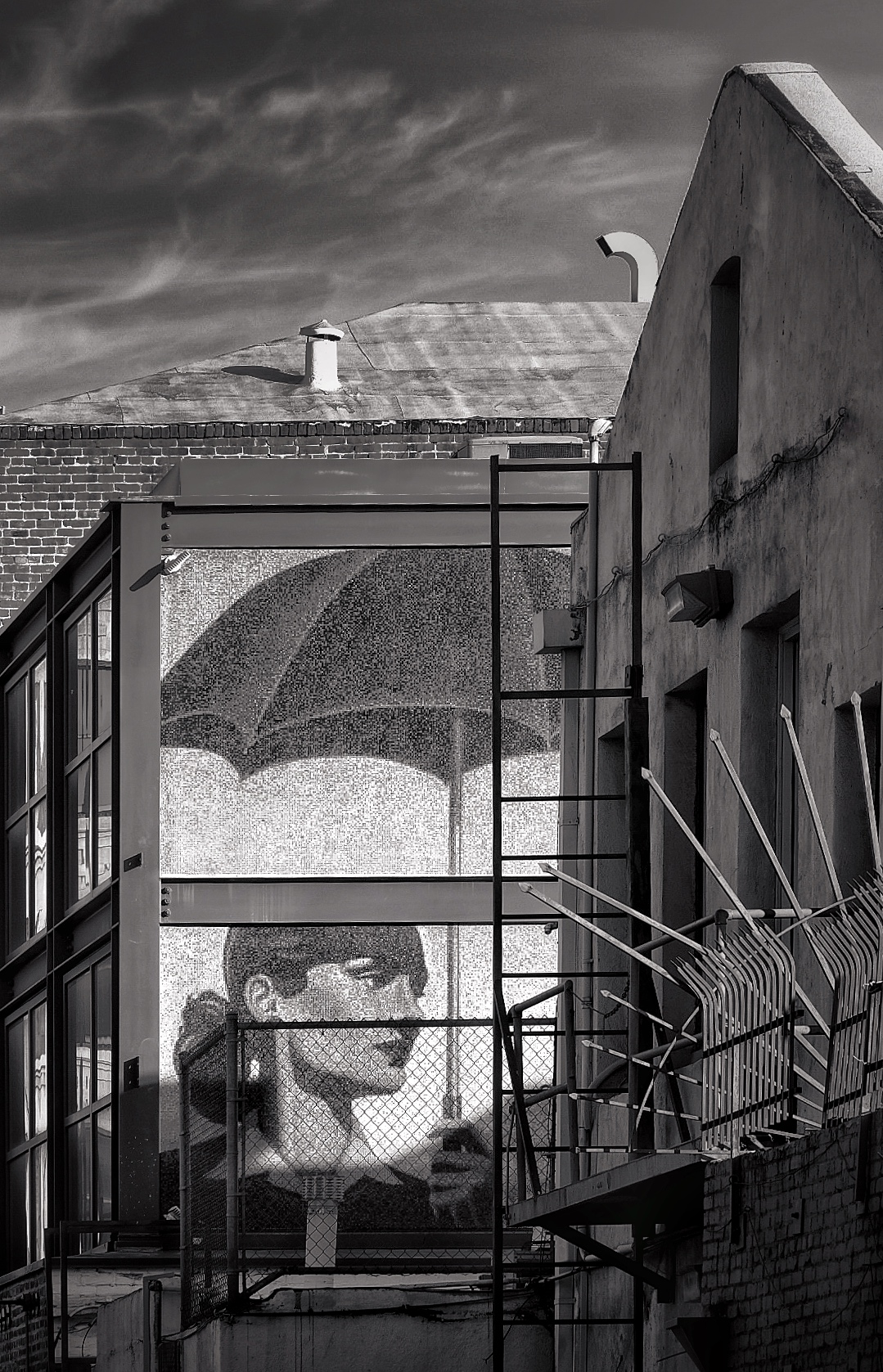 Lady with Umbrella
Pasadena Old Town Alley 12/2018
Presidio Escape
Fire Escape, Presidio, San Francisco, CA 2014
Belle Isle Shadow
Belle Isle Consevatory handrail Shadow, Detroit, Michigan. 8/2016
Shadow 1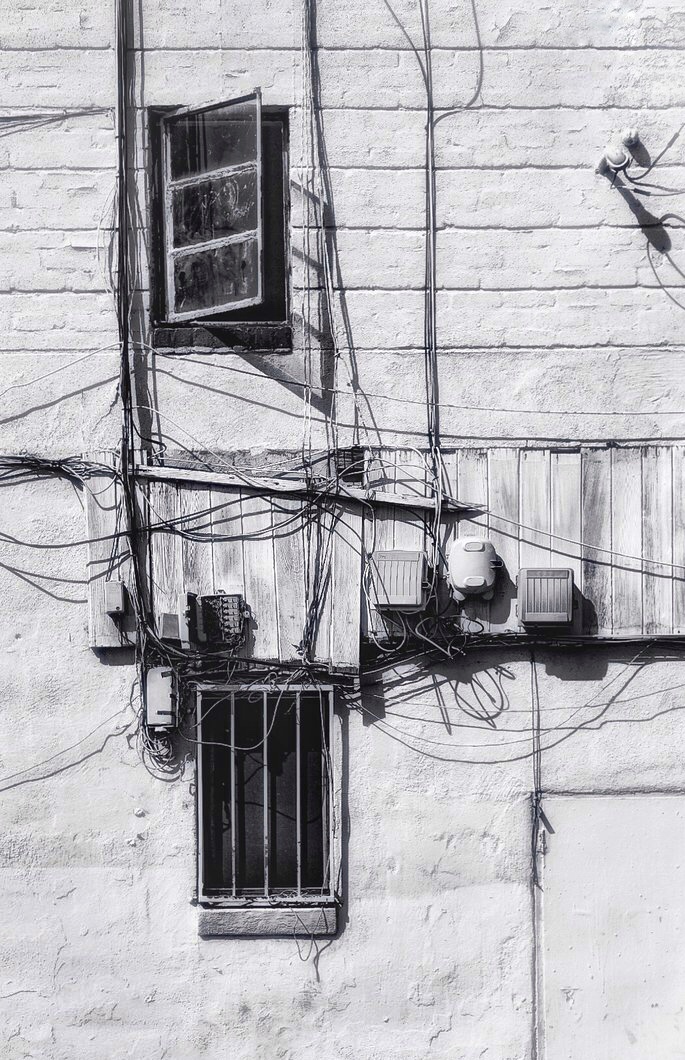 Creative Cable Guy??
Azabujuban Reflection
Venice Gondola/Boat Builder
Harrod's Stools
Harrod's Caviar Bar, London
No Parking!
Wall mural on the streets of Los Angeles, 09/2015
Yamanote Column
Nio Guardian/Brush Mightier than the Sword
Shadows on Ghosts
Shadow cast upon the remains of sidewalk chalk art.